Fife Gas Fireplace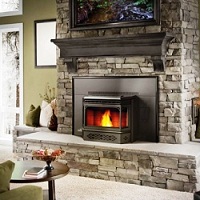 If you are looking ahead to cozy and comfortable winter months, you need to ensure that the fireplace in your home is working fine. You can choose to have new gas fireplace inserts replace the existing ones or choose to have your wood burning fireplace converted to a new gas fireplace.
Professional Chimney Solutions, Inc. is a reputable company that offers high quality gas fireplaces installation services for Fife, WA residents. Being an established and experienced company, we offer the gas fireplace inserts for your home making it:
You can trust our skilled and experienced technicians for efficient services when installing modern gas fireplaces. Working with all types of gas fireplaces, we can be called for emergencies as well as normal repair services.
Fife Gas Fireplace Inserts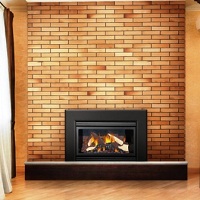 If you are wondering 'what is the benefit of a gas fireplace insert'? Give us a call. One of our staff will explain you the intricacies of the contemporary gas fireplace inserts and their prices. We have been offering gas fireplace inserts in Fife for a number of years.
These fireplace inserts provide the following benefits:
No ashes, smell or chimney cleaning
Initiate, control and put out the fire with a remote control
Fire can safely burn even in your absence
You can compare our gas fireplace inserts prices with that offered by other companies. You will find we offer the most competitively priced gas fireplace inserts in the area. We believe we should provide high quality services at the most reasonable pricing so that you will us for repeat services and recommend us to others.
Fife Gas Fireplaces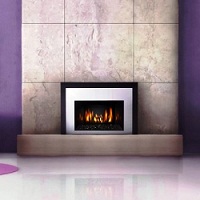 There might be several companies offering services for gas fireplaces in Fife. However, to ensure that you are getting the best services at the most affordable pricing you need to look around and compare services and prices.
You scan should us for gas fireplaces in Fife as we are:
Trustworthy
Professional
Reputable and recommended
Affordable
We provide you all this and couple it with exceptional customer service. When we are through installing your gas fireplace you will enjoy the warmth as well as having created the best gathering place in your home.
Call Professional Chimney Solutions, Inc. at (253) 448-3987 for any gas fireplace services in Fife.