Masonry Repair to Extend the Life of Your Federal Way Chimney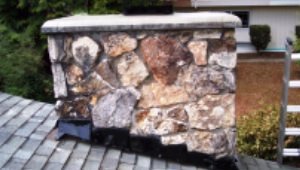 Generally made with brick and mortar, a chimney requires regular maintenance and repairs. However, it is seldom taken care of by most homeowners until it develops a problem or stops functioning properly.
By ignoring the need for chimney masonry repair and brick repair, Federal Way homeowners might have to face a number of potentially harmful issues, as it can:
• Release toxic and dangerous gas in your house
• Allow the escaping of sparks and fumes, causing fire hazard
• Allow loose bricks to fall, causing damage to people and property
The problem can keep becoming more severe in the absence of timely action. Thus, it is recommended for homeowners to hire chimney masonry repair and brick repair Federal Way experts and get their chimney checked and repaired at regular intervals, to avoid it becoming a safety hazard later on.

Stone, Block and Brick Repair Services for the Federal Way Homeowner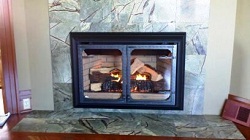 Other than bricks, stone and blocks are other popular materials for constructing chimneys. If properly installed, stone, brick and blocks can add to the life of your chimney, along with matching the exteriors of your home beautifully.
However, improper installation will not only make a chimney look unappealing but can also lead to plenty of hassles.
Due to improperly done chimney masonry repair and brick repair, Federal Way residents might have to spend more on getting the loose bricks and mortar repaired than what they would have paid a professional to get it installed properly and precisely in the first attempt.
Professional Chimney Solutions, Inc. has all the solutions to your masonry repair needs as our proficient chimney masonry repair and brick repair Federal Way team is always at your service.
By hiring our experts, homeowners can rest assured that the end result will not only match but exceed their expectations, in terms of both quality and appearance.

Chimney Masonry Can be Repaired and Restored in Federal Way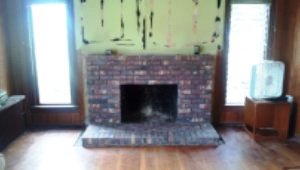 Chimneys, located on top of the roof or along the wall, have to bear the adverse impact of weather, be it snow, rain or wind. This continuous exposure can cause the bricks and mortar to lose their strength.
Before the problem turns too severe, it is essential to get the chimney repaired or restored by hiring professional chimney masonry repair and brick repair experts.
At Professional Chimney Solutions, Inc. we employ professionals who are renowned in their field, whether it is masonry repair or chimney installation. Their extensive knowledge and experience in the field of chimney masonry repair and brick repair and restoration enables them to perform any job with great efficiency.
Give us a call today at (253) 448-3987 to hire masonry experts for quality work.