Issaquah Masonry Repair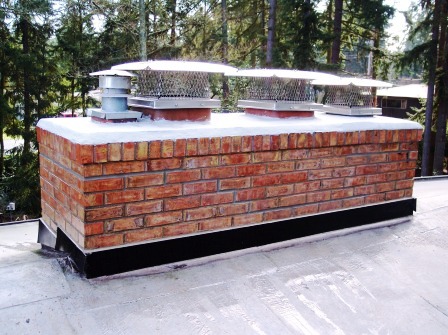 If you want your chimney to last, you have to take care of the chimney and, if and when need arises, don't delay in getting necessary chimney masonry repair and brick repair.
Professional Chimney Solutions, Inc. is a well-respected company which deals in chimney masonry repair and brick repair in Issaquah.
The repair of a chimney is essential because an unrepaired chimney can result in fire hazards. Moreover, it can pollute the environment around us. As the experts are available for chimney masonry repair and brick repair, Issaquah residents need not go for other options and make a compromise on the quality and safety of the work provided.

Issaquah Brick Repair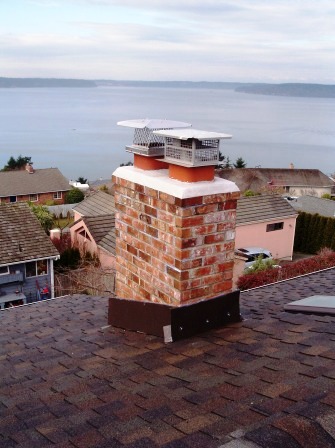 The repair work of the stone block and brick is a very important task that needs your attention. There are numerous risks involved in leaving the stones, block and brick unrepaired. For example,
• Walls may collapse
• Damage to the roof can occur
• An injury to the inhabitants may occur
In order to avoid any of the above consequences, chimney masonry repair and brick repair needs to be done. With us, Issaquah residents have the best skill available to them, so they should not look for any other options.
Actually, timely repair of masonry related issues saves you from bigger damage. As we all know, 'A stitch in time saves nine'.

Issaquah Chimney Masonry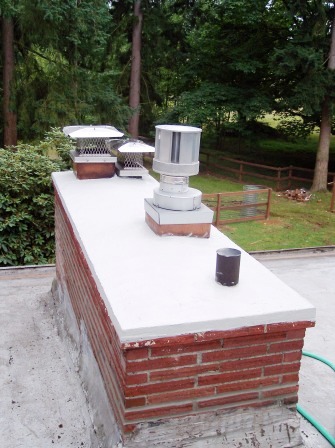 Chimney masonry needs a regular check in order to safeguard your home. If you do not take timely care of the chimney, then it may result in roofing problems. A not so well constructed chimney can affect one's health badly.
Neglecting these issues is not reasonable as the old saying says, 'prevention is better than cure'. So, it is better to go through chimney masonry repair and brick repair.
Chimney Masonry can undergo repair and restoration in Issaquah. The people of Issaquah need not worry about chimney masonry repair and brick repair as they have reliable workers available for them who are proficient in doing the repair and restoration work.
Issaquah residents should be watchful and take care of the causes of chimney damage and immediately look for a solution. By doing so, you can prevent future issues. Thus, chimney masonry repair and brick repair helps in improving the life span of a chimney and safeguards it from any fire hazards.
To get instant solutions and have the best chimney masonry repair and brick repair services, Issaquah residents can give us a call at (253) 448-3987.