Sumner Masonry Repair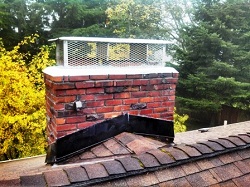 Regular maintenance and occasional repairs are inevitable with fireplaces as well as chimneys. No matter what material your chimney is made of, it is bound to deteriorate over time. At Professional Chimney Solutions Inc., we offer specialized services for chimney masonry repair in the Sumner, WA area to fix all types of issues that affect the look, functionality, or reliability of the structure.
Make us your first call for stone, block, or brick repair work, whether your chimney gets damaged due to constant exposure to the elements, a violent storm, poor construction workmanship, or use of below-grade materials. We offer chimney masonry repair for diverse issues, including:
Loose/cracked mortar joints
Split bricks
Damaged flue lining
Broken crown
Schedule a visit by our masonry repair experts to your Sumner home with full assurance of having your chimney made as good as new.
Sumner Brick Repair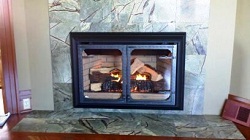 Damage to your chimney is not something to be taken lightly. Its repair is best left to experienced professionals. As an alert and proactive homeowner, you should keep an eye on the condition of the fireplace and chimney, get chimney sweeping done on a regular basis, and call us for brick repair at the earliest signs of a problem.
We respond fast and come over to get the required masonry repair work done before your chimney deteriorates even more. We are committed to delivering brick repair solutions that stand the test of time. Count on us to get brick repair on your Sumner chimney done:
By well-trained masons
With keen attention to detail
Using quality materials
Our exceptional capabilities for chimney masonry repair are evident from our stellar reputation and large customer base. Numerous homeowners have already benefited from our brick repair services; it is time for you to do so!
Sumner Chimney Masonry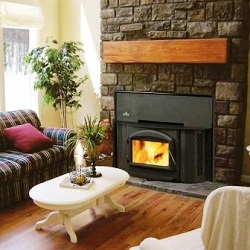 The chimney in your home is a very essential structure and a valuable investment. You owe is to yourself that the right professionals are called in repair the chimney masonry when it gets damaged. Moreover, the people you hire for chimney masonry repair in Sumner should be safe to have inside your home and around your family.
Ensure your peace of mind by calling us to fix your chimney masonry issues. We send technicians who are:
Skilled
Experienced
Courteous and respectful
Trustworthy
We also repair your chimney at competitive prices.
Looking for reliable experts to carry out stone, block. or brick repair in your Sumner home to fix your damaged chimney? Call Professional Chimney Solutions Inc. at (253) 448-3987.