Federal Way Chimney Cleaning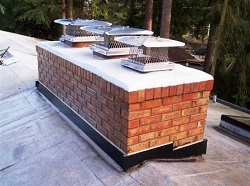 Chimney fires can be dangerous! It is essential that you get the chimneys of your home cleaned by professional chimney cleaners to prevent such fires.
Professional Chimney Solutions, Inc. is a company that offers quality chimney cleaning services in Federal Way, WA.
How often should you clean your chimney? To determine that you need to consider these points:
• Time since last it was cleaned
• Extent of dust and dirt present
• Type of chimney

As reliable and established chimney cleaners, we provide superior quality cleaning using the latest chimney cleaning tools. When you have regular chimney cleaning done you are preventing further problems which can be costly.
You will find our chimney cleaning costs are budget friendly and competitive.
Federal Way Chimney Cleaners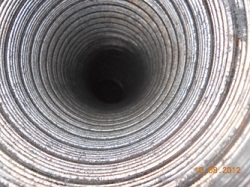 Chimneys are one of the most neglected systems in a household. Are you wondering how often should you clean your chimney? It is recommended to have a chimney inspection and cleaning service annually.
We help Federal Way homeowners maintain a safe, clean and comfortable living environment. All our chimney cleaners are professionally trained to ensure a thorough inspection and cleaning.
We are well versed with all types of chimneys and provide cleaning services for the following types:
• Open fireplaces
• Gas fireplace and stove repair
• Fireplace inserts
• Free standing stoves

We assure you that we use industry standard tools. Our technicians are trained in the latest techniques for cleaning chimneys.
We are a one-stop solution for chimney inspections, chimney restoration, and chimney cap repair.
Federal Way Chimney Cleaning Service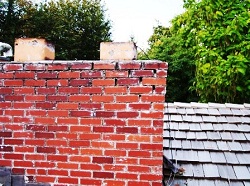 When it is about the safety and health of your family, you will never compromise. When looking for the chimney cleaning service you want to use in Federal Way you need to consider the following:
• Reliability
• Recommendations
• Reputation
• Pricing
• Professionalism
• Proficiency

We are the perfect company for chimney cleaning service in Federal Way as we offer you these attributes and more. We have the experience, expertise and the equipment to carry out the work to your satisfaction.
Our services are reasonably priced and can be compared with those of any other contractors offering similar services in the area. Feel free to contact Professional Chimney Solutions, Inc. at (253) 448-3987 for any chimney cleaning service requirements in Federal Way.
Our representatives will be very glad to help you.