Puyallup Gas Fireplace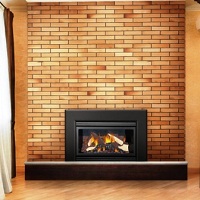 Gas fireplaces provide plenty of benefits to homeowners. There is no unsightly firewood or unwanted mess. Professional Chimney Solutions Inc. keeps homeowners warm and comfortable with top quality gas fireplaces in Puyallup, WA.
We can add beauty and value to your home, making sure the installation is done correctly and to your exact specifications. We take into consideration several factors before starting any gas fireplace installation work in your Puyallup home.
These factors include:
Your budget
Design ideas
Heating capacity
Specific needs
Call on the experts and we will provide the information, recommendations, and services that improve your lifestyle.
Puyallup Gas Fireplace Inserts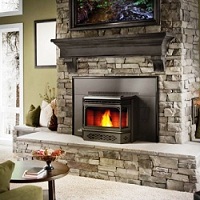 Are you wondering, what is the benefit of gas fireplace inserts? Adding gas fireplace inserts to your existing fireplace can improve its efficiency and take the room's design to a new level.
We offer a wide variety of gas fireplace inserts for every Puyallup home and style need. Our gas fireplace inserts provide the heat of a wood-burning fireplace while offering several other benefits, such as:
No need to cut, buy or haul logs
Greater energy efficiency
Healthier for your family and the environment
We are happy to address your questions and/or concerns to ensure you are making a purchase that best matches your needs. Safety is the number one concern. Our fireplace inserts are installed to the code and we thoroughly check everything to ensure the highest safety and reliability.
Puyallup Gas Fireplaces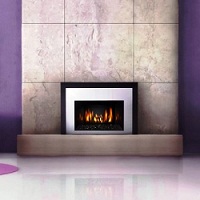 We have been providing homeowners with beautiful, elegant, and energy-efficient gas fireplaces for years. We have the skills, knowledge, and experience to complete your project on time and on a budget. We are on time for our appointments and work with your best interests in mind. We keep the job site clean and tidy so that you do not have to deal with the mess after we have gone.
For new installations, we have a specialized team trained in the latest models and technology in gas fireplaces. If you are considering new gas fireplaces in Puyallup, give us a call.
Reasons to choose us:
Immediate response
Competitive pricing
Full satisfaction
For more information on our gas fireplace inserts for Puyallup homeowners, feel free to call Professional Chimney Solutions Inc. at (253) 448-3987.