Covington Masonry Repair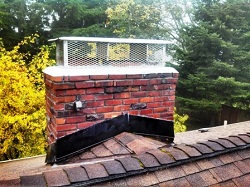 Chimneys installed on your property are expected to last for decades. However, nothing stays strong if you overlook the need for repairs when needed. Similarly, repair work is sometimes needed for the chimney installed on your property if you want it keep functioning smoothly for many years.
We at Professional Chimney Solutions Inc. are your one-stop solution for any basic or complex chimney masonry repair in the Covington, WA area. Our team specializes in everything when it comes to chimneys. Therefore, count on us for most chimney and masonry concerns such as:
Crown repairs
Repointing or spalling
Rebuilds, restorations, or relining
Leaks and waterproofing
We practice safe working methods using proper tools and techniques so you do not have to worry about anything. All you have to do is get in touch with our experts to know more about our chimney masonry repair services in the Covington area.
Covington Brick Repair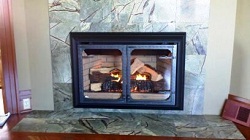 A variety of material is utilized for the construction of chimneys such as stone, block, and brick. As they are installed on the outside, the structure endures harsh weather conditions and other potential damage. Do not worry as we provide excellent chimney brick repair service to tackle this problem.
Our technicians can efficiently take care of the brick repair job as they are:
Highly experienced and trained
Knowledgeable and skilled
Diligent and work with keen attention to details
Well-versed with all modern tools and equipment
Do not overlook a small stone or brick repair job on your property at it can evolve into a major problem sooner than you would like. A timely call to action can save expensive restoration work. Therefore, make the right choice and call us to handle any brick repair job at your Covington property.
Covington Chimney Masonry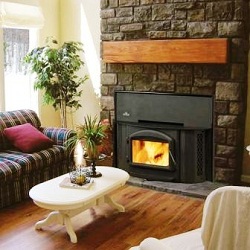 Are you looking for professional and reliable chimney masonry repair services in the Covington area? If yes, then look no further than us. Our pros can handle any big or small chimney repair work on your property in a cost and time-efficient manner.
Count on us for when you want chimney services as we:
Have years of rich experience
Provide personalized attention
Offer competitive rates
Aim for 100% customer satisfaction
Damaged mortar joints, spalling bricks, or cracked chimney crown are some of the key signs suggesting you need top-quality chimney masonry repair soon. Don not worry as our dedicated and skilled crew is only a phone call away.
Do you need a chimney brick repair job in the Covington area? Call Professional Chimney Solutions Inc. at (253) 448-3987 for professional chimney masonry repair services.