Maple Valley Chimney Cleaning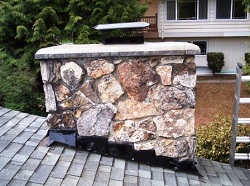 With the approaching winter season, it is common to see people getting the fireplaces in their homes clean. It can be dangerous to have unclean fireplaces as it could lead to house fires whenever you light a fire in the hearth.
That's why you must hire reliable chimney cleaners for thorough cleaning of the chimneys. Professional Chimney Solutions, Inc. is a reputed company that provides high quality chimney cleaning service for Maple Valley, WA residents. As an established and experienced company, we provide chimney cleaning services for the following type of chimneys:
Fireplace inserts
Free standing stoves
Open fireplaces
Gas fireplaces
You can rely on our skilled and trained technicians for the thorough and efficient cleaning of your chimneys. Equipped with the best quality chimney cleaning tools, we are able to provide the required services within the scheduled time and budget. You need not worry about the chimney cleaning cost, either, as we charge reasonably.
Maple Valley Chimney Cleaners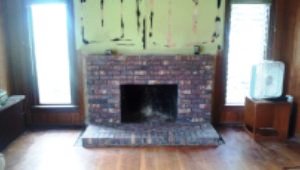 The best way to ensure that the cleaning process for your chimney goes smoothly is to choose experienced and expert chimney cleaners. The chosen chimney cleaners will have the required equipment and tools that will help them complete the task quickly. We are professional chimney cleaners serving Maple Valley residents for a long time. We offer the following services to our clients:
Inspection
Cleaning
Repair and maintenance
As recommended fireplace cleaners, we ensure that the fireplaces are thoroughly clean so that our clients do not face any kind of problems throughout the entire winter season. Whenever you think of reliable chimney cleaners near me, think of us.
Maple Valley Chimney Cleaning Service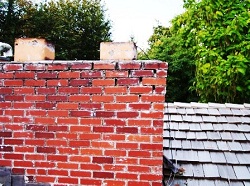 There might be several companies offering chimney cleaning service for Maple Valley homeowners. However, to ensure that you are not jeopardizing the safety and health of your family, you must choose a reliable company. To help you choose the best company for chimney cleaning service, consider each companys:
Years of experience
Quality of products used
Equipment used
Pricing structure
We are the ideal company to choose for chimney cleaning service in Maple Valley as we excel in all of these areas. Our technicians will first conduct the chimney inspections before they provide any chimney cap repair, if it's required.
If you are looking for chimney cleaning in your home and you seek the assistance of a reputed company that caters to Maple Valley, call Professional Chimney Solutions, Inc. at (253) 448-3987.