Tukwila Gas Fireplace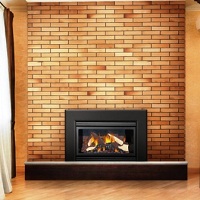 If you are looking to add warmth, elegance, and convenience to your home, you can choose to have a fireplace. With options from gas to wood, you can get the help of experts to select the right type of a fireplace unit.
Get in touch with Professional Chimney Solutions Inc. for the installation of gas fireplace inserts in the Tukwila, WA area. Being an established company, we have been offering services related to gas fireplaces in Tukwila and elsewhere for a long time.
Adding modern gas fireplaces to your home brings the following to your home:
Convenience
Indoor comfort
Warmth
Elegance
Rely on our skilled and trained technicians for the efficient installation of the fireplace unit you prefer. We also cater to any services required for fireplace inserts ensuring that they are safe and operational.
Tukwila Gas Fireplace Inserts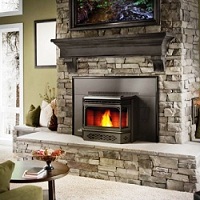 It is essential to understand that gas fireplace inserts are different from fireplaces. While gas fireplace inserts are similar in looks to a fireplace, they work differently. There are different types of inserts available, giving you the look of a traditional logged fireplace but working on gas.
Rely on us for any services for gas fireplace inserts around Tukwila. If you are building a new home or have an existing fireplace and want to know what is the benefit of gas fireplace inserts, then you can get in touch with us. The benefits of fireplace inserts include:
Efficient heating
Lesser load on the HVAC
Reduced utility costs
You can choose from modern to contemporary gas fireplace inserts to make your home look elegant and stylish. Get in touch with our consultants to learn more about the pricing of the inserts, the procedure to install them, and any other questions that you might have.
Tukwila Gas Fireplaces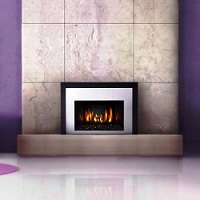 Gas fireplaces are now preferred over other fireplace units for the several benefits that they have over them. However, these benefits are available only when the units are installed by experts. Therefore, if you are thinking of getting a new fireplace, contact us.
Rely on us for installing gas fireplaces in and around Tukwila as we have successfully installed such units in many homes. You can rest assured regarding the following:
Timely completion of work
Services within the budget
Cleaning of the job site
Get in touch with us to learn more about our services and pricing.
Call Professional Chimney Solutions Inc. at (253) 448-3987 for gas fireplaces services in the Tukwila area.