Tukwila Masonry Repair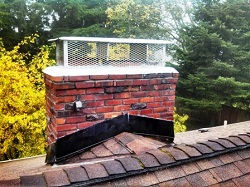 No matter the type of building material used, there comes a time when your chimney needs repairs. If you have noticed damaged chimney masonry or require brick repair services for the exteriors of your home, call in the professionals.
Get in touch with Professional Chimney Solutions Inc. for any chimney masonry repair services in Tukwila, WA. We are chimney repair specialists that are proficient in repairing all types of chimneys. Call us for chimney masonry repair in Tukwila for chimneys that have been damaged by the following:
Choosing our experienced contractors for masonry repair services means that you get the benefits of our years of experience working with different building materials. We help in maintaining the structural integrity and beauty of the building.
Tukwila Brick Repair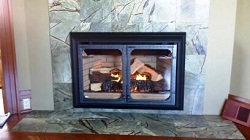 Cracked or damaged brick chimney needs immediate brick repair services or there are chances of it falling on vehicles or nearby structures during inclement weather. A failing chimney needs to be immediately repaired so that you can use it when required the most. Moreover, the chimney adds to the exterior beauty and appearance of your home and a damaged one would not give a good impression.
Count on us for efficient brick repair services in Tukwila. We use only the best materials and equipment for providing the brick repair services which become essential in the following cases:
Leaning chimneys
Unstable chimneys
Chimney failure
Our skilled and efficient brick repair specialists use proper safety gear and the required materials for repairing the chimney. Once repaired, you can enjoy the comfort of the chimney without the apprehensions of it failing or falling.
Tukwila Chimney Masonry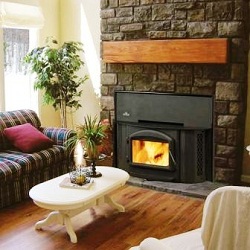 Restoring the chimney masonry is essential, not just for aesthetic reasons, but to ensure that there are no chimney failures. Handing over this task to inexperienced or naïve masons can be dangerous for you and your family. Consider choosing only the most experienced professionals for chimney masonry repairs.
Rely on us for chimney masonry repair services in Tukwila as we have been serving in this capacity for a long time. Our clients call us for repeat chimney related services because of the following reasons:
Use of proper equipment and safety gear
Uncompromised and hassle free services
Timely completion of the job
Competitive pricing
Chimney masonry is something that needs expertise and experience. You can always rely on our reputed professionals to complete the job.
Call Professional Chimney Solutions Inc. at (253) 448-3987 for any brick repair or masonry repair services in Tukwila.