Masonry Repair Lakewood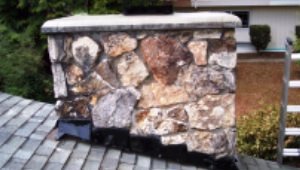 The chimney is not something that most people think about until it gets damaged. Considering how critically important an efficient fireplace is for getting through the harsh winter months comfortably, you should pay attention to seasonal chimney maintenance and have all the issues dealt with before the temperature plummets.
Get in touch with Professional Chimney Solutions, Inc. if you happen to need chimney masonry repair at your Lakewood, WA property. There are several reasons why issues crop up with the bricks and mortar that your chimney is made of. Some common situations in which our chimney masonry repair services are sought involve fixing damage caused by:
Years of exposure to the elements
A particularly violent storm
Poor quality material
Below-par installation work
No matter what the case with your chimney, call us for masonry repair at your Lakewood property as soon as you discover the damage. Ignoring the issue will only lead to further deterioration of the chimney masonry and burden you with costly brick repair work.
Brick Repair Lakewood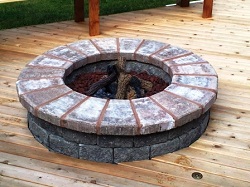 Occasional inspection of the chimney masonry for signs of wear is the best way of ensuring that any problem gets detected and treated before it grows to alarming proportions. In addition to being quick in having brick repair on your chimney done, you should take care to bring in the right professionals for the job.
Let us take care of all your needs for chimney mortar and brick repair in Lakewood. We attend to your masonry repair job with technicians who have:
In-depth knowledge and training
Extensive experience
Cutting-edge equipment and quality supplies
A passion for doing seamless work
Our technicians carry out the brick repair on your chimney as diligently as if they were working on their own home.
Chimney Masonry Lakewood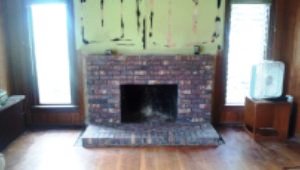 We do masonry repair work not just on brick chimneys, but also for those made of concrete blocks or stone. On all jobs, our focus is to carry out repairs that stand the test of time.
A service-oriented company, we go all out to ensure that our chimney masonry repair services in Lakewood win us lifelong trust and business of our customers. When you call us to fix your damaged chimney masonry, count on us to:
Arrive punctually
Complete honest, flawless work
Charge competitive prices
Leave the jobsite cleaned up
Professional Chimney Solutions, Inc. is the name to rely on when the chimney needs brick repair. Lakewood residents can call us at (253) 448-3987.