Auburn Chimney Cleaning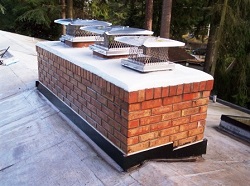 Having poorly maintained fireplaces in homes can be dangerous. Having a professional chimney cleaner inspect your chimney will ensure there are no chances of a chimney fire breakout. Professional Chimney Solutions Inc. is a local company that offers high-quality chimney cleaning service in Auburn, WA.
We provide the following types of chimney cleaning services:
• Free standing stoves
• Fireplace inserts
• Gas fireplace repair and service
• Open fireplaces

You can rely on us for efficient cleaning services of chimneys installed in your home. Our technicians are equipped with the right chimney cleaning tools required for different types of chimneys.
Auburn Chimney Cleaners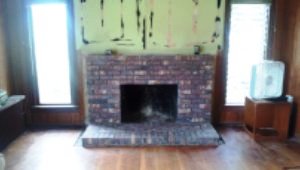 When you are looking for chimney cleaners nearby, you do not have to look far as we are just a call away. We have been offering our services as chimney cleaners in Auburn for a long time and are experienced chimney cleaners.
As professional fireplace cleaners, we offer the following services:
• Inspection of chimneys
• Cleaning
• Repair

Well maintained chimneys ensure that you and your family are safe from the dangers of a chimney fire. Therefore, when you are looking for reputable chimney cleaners that offer their services in Auburn, you should call us.
Our technicians are well trained and skilled in their jobs. They have trained in the latest techniques of chimney cleaning to ensure that they provide the best services.
Auburn Chimney Cleaning Service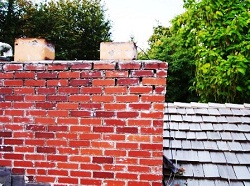 It is important that you have your chimney professionally checked and cleaned on a yearly basis. When choosing the chimney cleaning company for your home you need to consider the following:
• Years of experience
• Use of latest techniques and equipment
• Skilled workforce
• Pricing structure
• Recommendations
• Reputation

We are the right company to choose for chimney cleaning services as we offer you all these and much more. We not only provide high-quality cleaning services but also provide chimney inspections and chimney restoration.
With the years of experience we have and a long list of satisfied customers that recommend us, we are the perfect company to call to inspect, clean or restore chimneys.
If you have are needing the chimney of your Auburn home cleaned and are looking for reliable chimney cleaners, call Professional Chimney Solutions Inc. at (253) 448-3987. We are here to help!