Auburn Gas Fireplace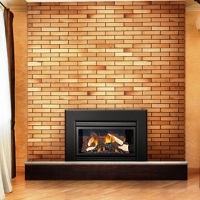 If you are searching for a professional installer for a gas fireplace in Auburn, WA, then you have come to the right place! Our company Professional Chimney Solutions is a leading service provider of Auburn gas fireplaces, as well as wood and pellet ones.
The Auburn gas fireplace units do not produce any smoke or sparks, are much easier to handle. Furthermore, you do not have to worry about taking care of ashes and cleaning the chimney buildup. If you have multiple fireplaces at your home, we are pleased to inform you that we provide inspection, detailed cleaning, maintenance, repair, replacement, and installations of Auburn gas fireplace as well as:
Pellet stoves
Gas-based insert units
Wood burning stoves
Pellet burner units
Call Professional Chimney Solutions to install you an Auburn gas fireplace that is safe and convenient to use, and great looking at the same time!
(253) 448-3987
Auburn Gas Fireplace Insert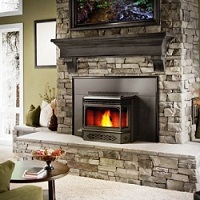 You do not need to gather wood, chop it, and then store it at a dry place when you can generate the same amount of heat with our Auburn gas fireplace insert! In fact, when you get our Auburn gas fireplace insert installed, you no longer have to worry about wood, and the ashes it creates!
It is important to hire a reliable Auburn gas fireplace insert company to do this job. We have a long list of satisfied customers who enjoy cozy indoors during cold months – you could be one of those too! We can also guide you in selecting the right Auburn gas fireplace insert for your space.
Maintenance of existing hearth
Gas heating unit replacement
Inspection of damaged fireplace
Chimney cleaning services
Thinking about getting a new Auburn gas fireplace insert? Contact Professional Chimney Solutions today!
(253) 448-3987
Auburn Gas Fireplace Specialist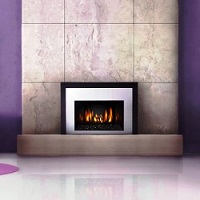 Our Auburn gas fireplace specialist inspects your existing space where you want to install a newer unit. We also provide routine examination and repair services. The primary focus of our Auburn gas fireplace specialist is to ensure that everything is carried out with perfection and according to the safety regulations. This includes making sure that the unit is properly connected to the gas source and the vents are well connected.
When you hire our Auburn gas fireplace specialist, you actually sign up to a stress-free installation, repair, and maintenance service. In addition to having Auburn gas fireplace specialists, we also have experienced and dedicated professionals for:
Firebox repair
Chimney cleaning
Smoke chamber repair
Chimney safety inspections
Custom masonry
Brick restoration
Our Auburn gas fireplace specialist at Professional Chimney Solutions is ready to start your project – call us now!
(253) 448-3987